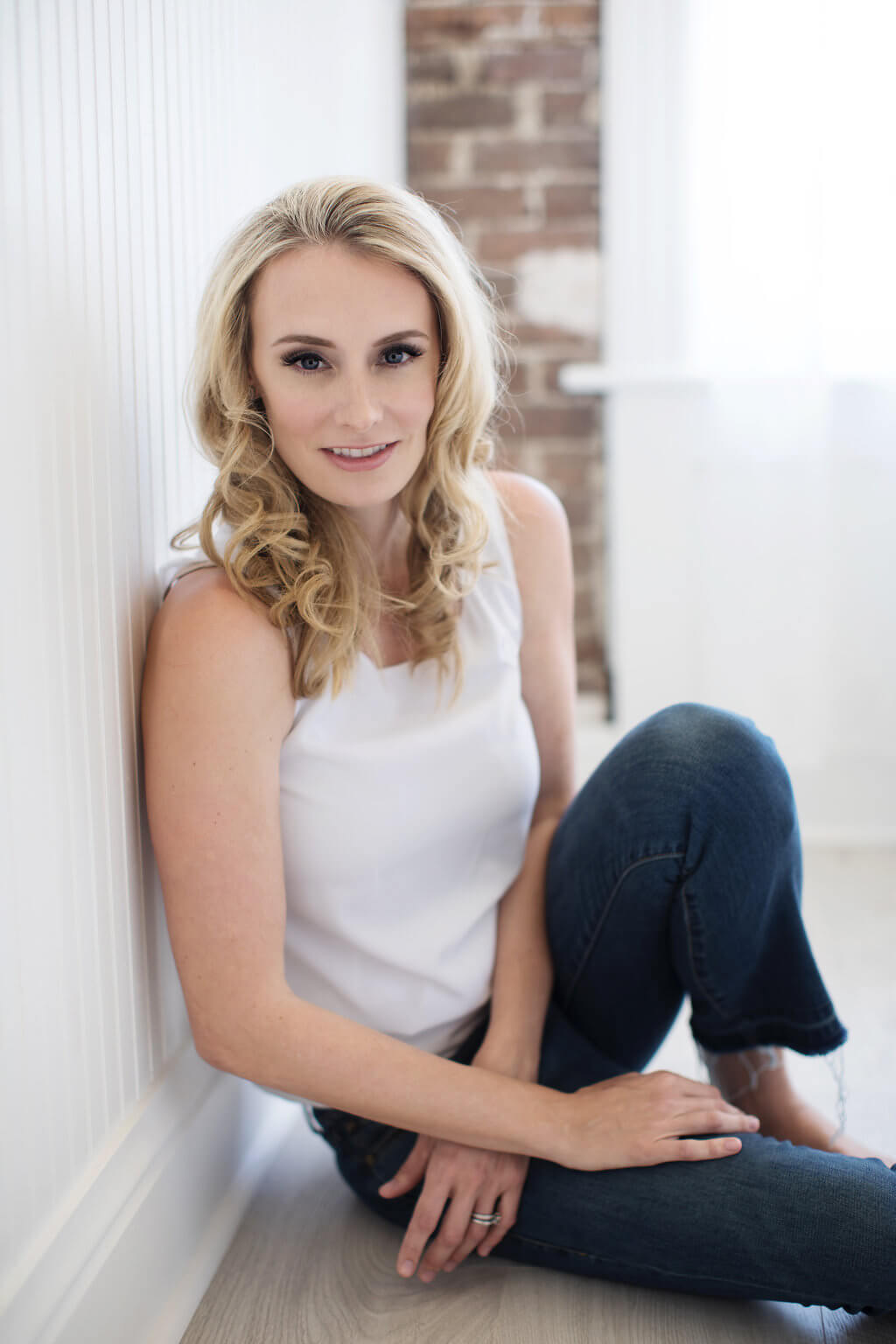 Britt Blume- Publisher & Prez.
Long blonde hair like Rapunzel that also has a dream! Since a professional rapper is not in her future, she's settled down, married the Prince and they've had three children.  Loves all good things:  food, family, friends, God & wine.  Oh and of course anything water-related like swimming laps, boating, and sitting in a hot tub.
Britt@FLocalMagazine.com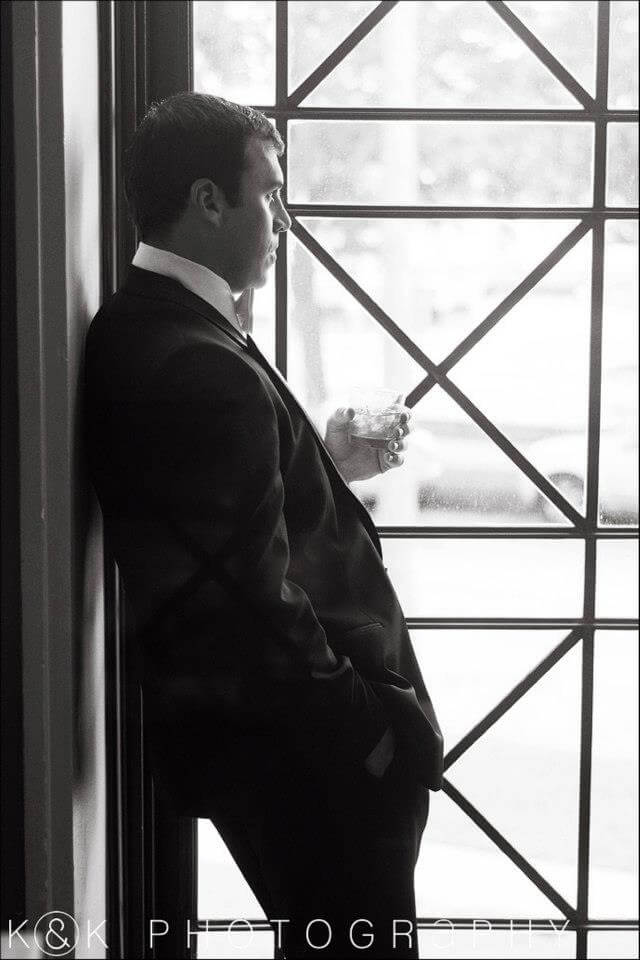 Tye Blume- Advertising & Finance
The man loves talking, spreadsheets and expensive scotch.  Say "bitcoin" or "options" and the conversation will go on and on and on…  Considered the "Godfather" of UCF's Ski Team but still doesn't have a bronze statue of him on the campus. Hint hint.  Tye@FLocalMag.com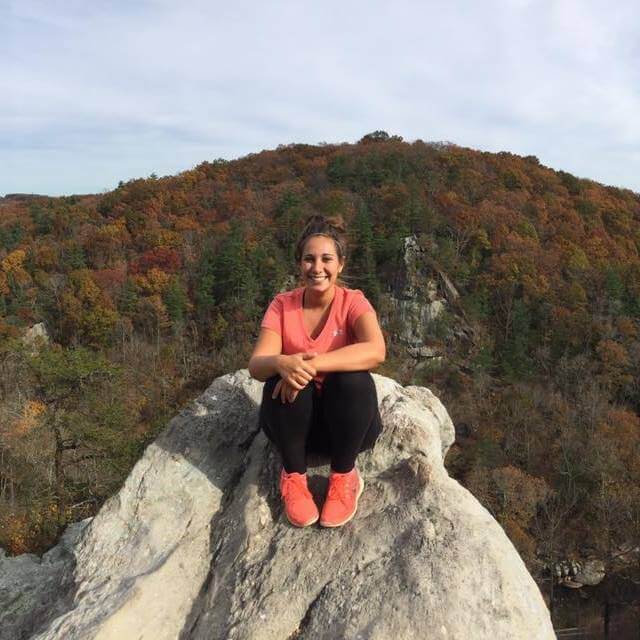 Alix Sandler- Marketing Guru
Alix Sandler… still unsure why her name was spelled with an I….secret rapper (not so secret- everyone basically knows), marketing guru and kayak enthusiast.  When not creating marketing plans or fishing in the rivers, she is volunteering with the American Heart Association to reduce deaths from heart attack and stroke. alixbrandy@gmail.com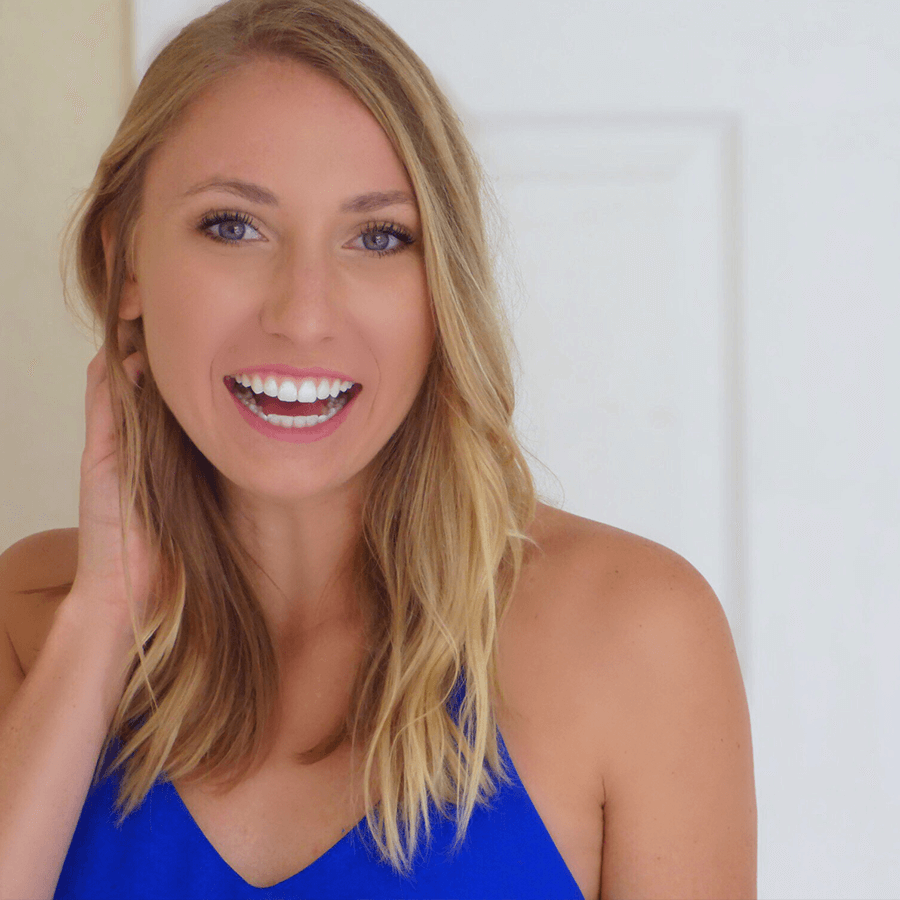 Brandy Schaeffer- Marketing & Brand Ambassador
A twenty-something Midwest country girl turned beach bum, with a passion for making others smile. Perpetually requesting "Brandy, you're a fine girl" by Looking Glass from live music performers. Loves taking photos of pretty things, writing about neat stuff, and  stopping people on the street to pet their dog. FlocalSocial@gmail.com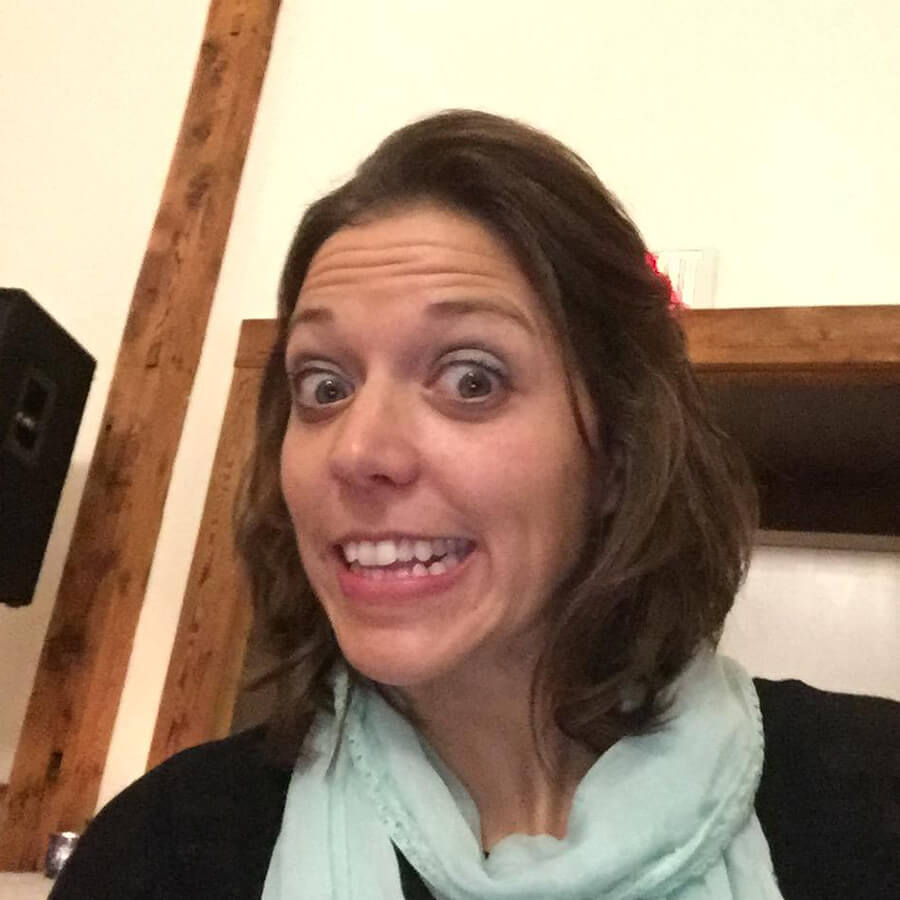 Jennifer Tillmann-Graphic Artist
She has over 10 years of making things look pretty, or so she's been told. Worked in a publishing firm and advertising agency, before she found the comforts of working from her sofa. Not only does she "color all day", but she takes on various projects like making her family's Halloween costumes, pimping out their golf cart, reffing field hockey, and has been known to win a state Birling competition or two…or three. FLocalGA@gmail.com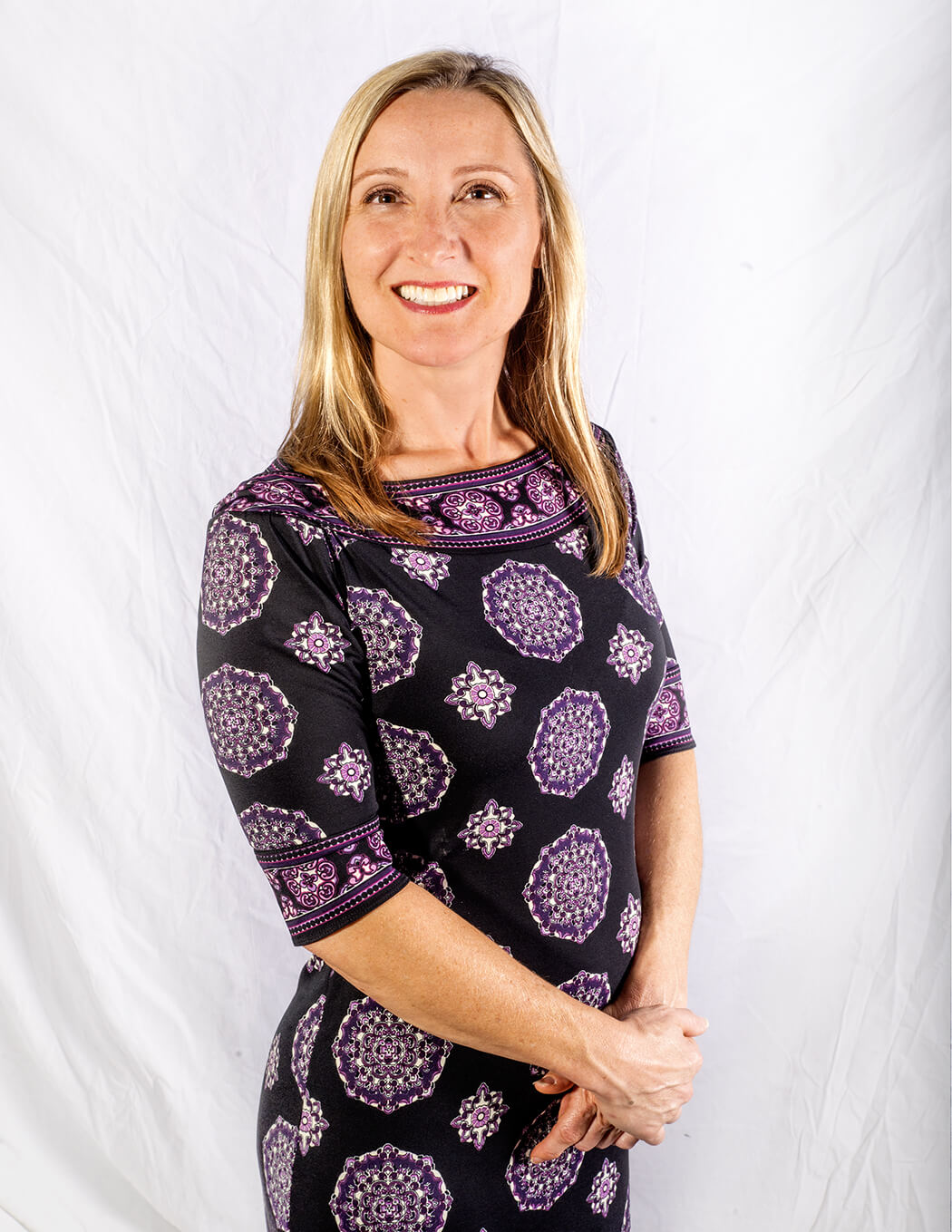 Alison Brown- Director of Production
A lover of sunshine and dedicated Oxford comma user, she likes to step on crunchy leaves and elevate small talk to medium talk.  When she isn't intimidating brussel sprouts in the kitchen, she is in the gym squatting deeper than any human emotion.  Her mantra is, "Discipline is just choosing between what you want now and what you want most."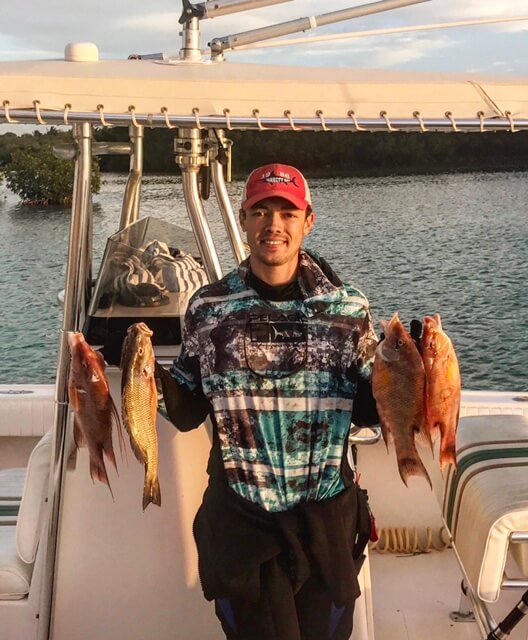 Ryan Rindone- Editor-In-Chief
A new dad who loves to fish and dive, and loves to travel with his best catch.  Most often found on or under the boat, in the gym, or on the road to somewhere fun.  A complete fiend for good Mexican food.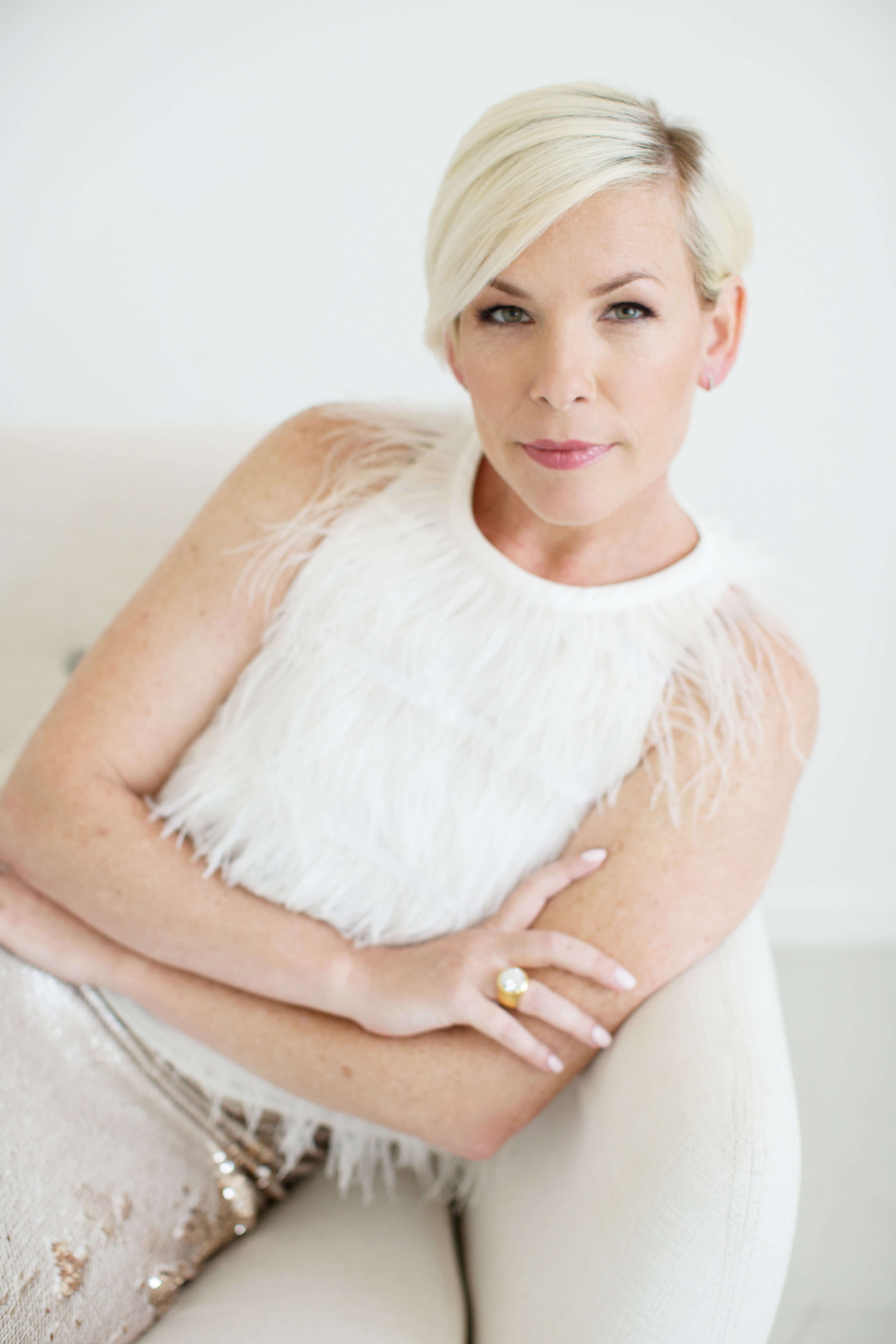 Michelle Bremer- Fashion Editor Extraordinaire
When people say her life is glamorous, she pats them on the head and agrees.  Michelle spends her days drinking copious amounts of awesomesauce while conceptualizing badass fashion editorials and telling models how to look amazing.  Her hobbies include surfing, skiing, mountain climbing, and hunting endangered species (just kidding, she hates surfing). She's a mother, a wife, a business owner, a volunteer… and somehow, she still finds time to party like a rock star.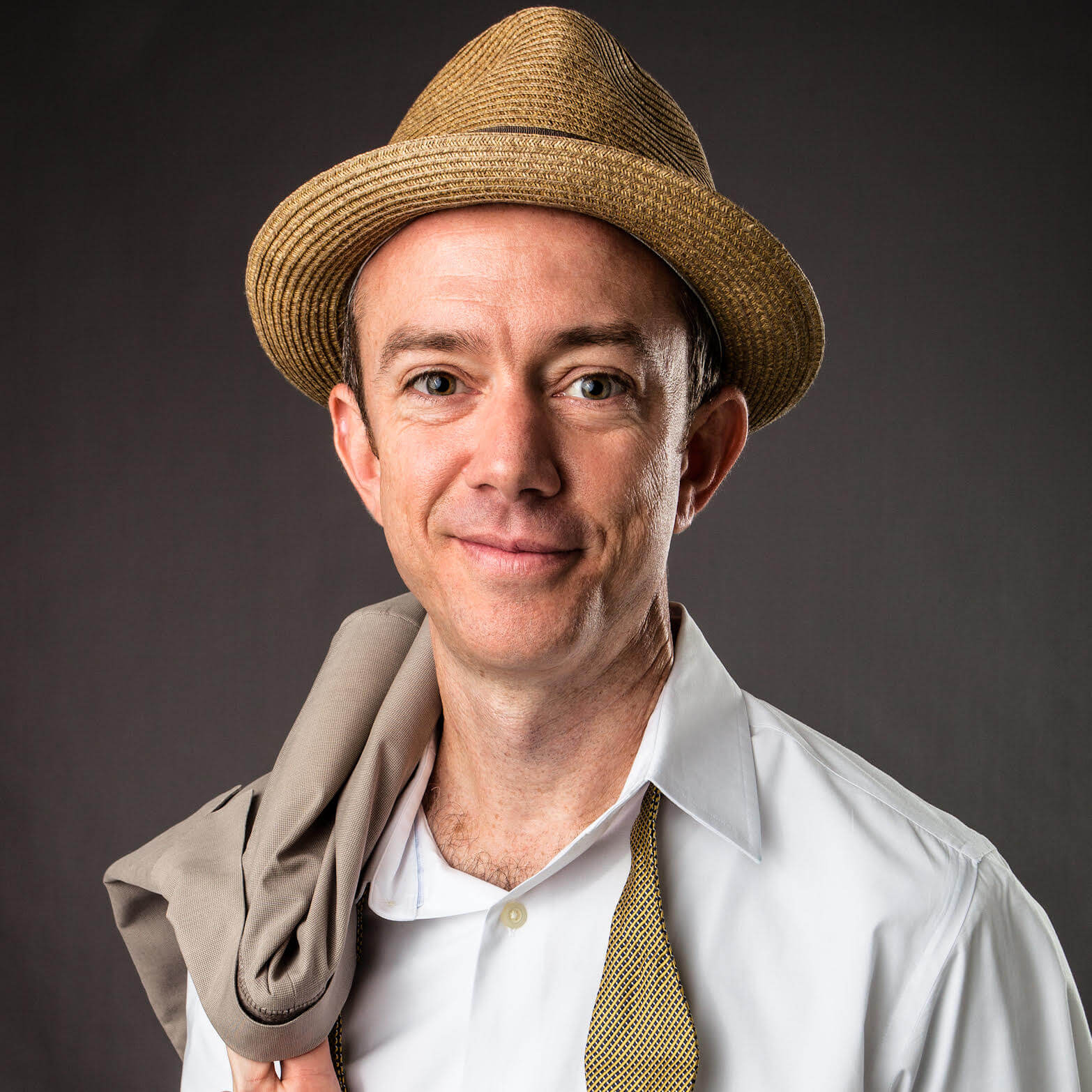 Dean Hurst- Spirits (the drinkable kind) Editor
Dean Hurst has spent the past 30 years in the hospitality industry, and his experience ranges from short-order cook to fine dining management. After making all the mistakes with other people's money, Hurst took the dive and created R&D Hospitality to help others navigate the tough restaurant/bar world. Creating unique bar programs, and a top-notch home tiki bar, are second only to being a daddy.  Dean@randdhospitality.com
Matthew Bauersfield-Editorialist
A creative type based in Tampa, Florida. He is very passionate about travel and has the utmost appreciation of culture. He also loves The Doors and Quentin Tarantino films.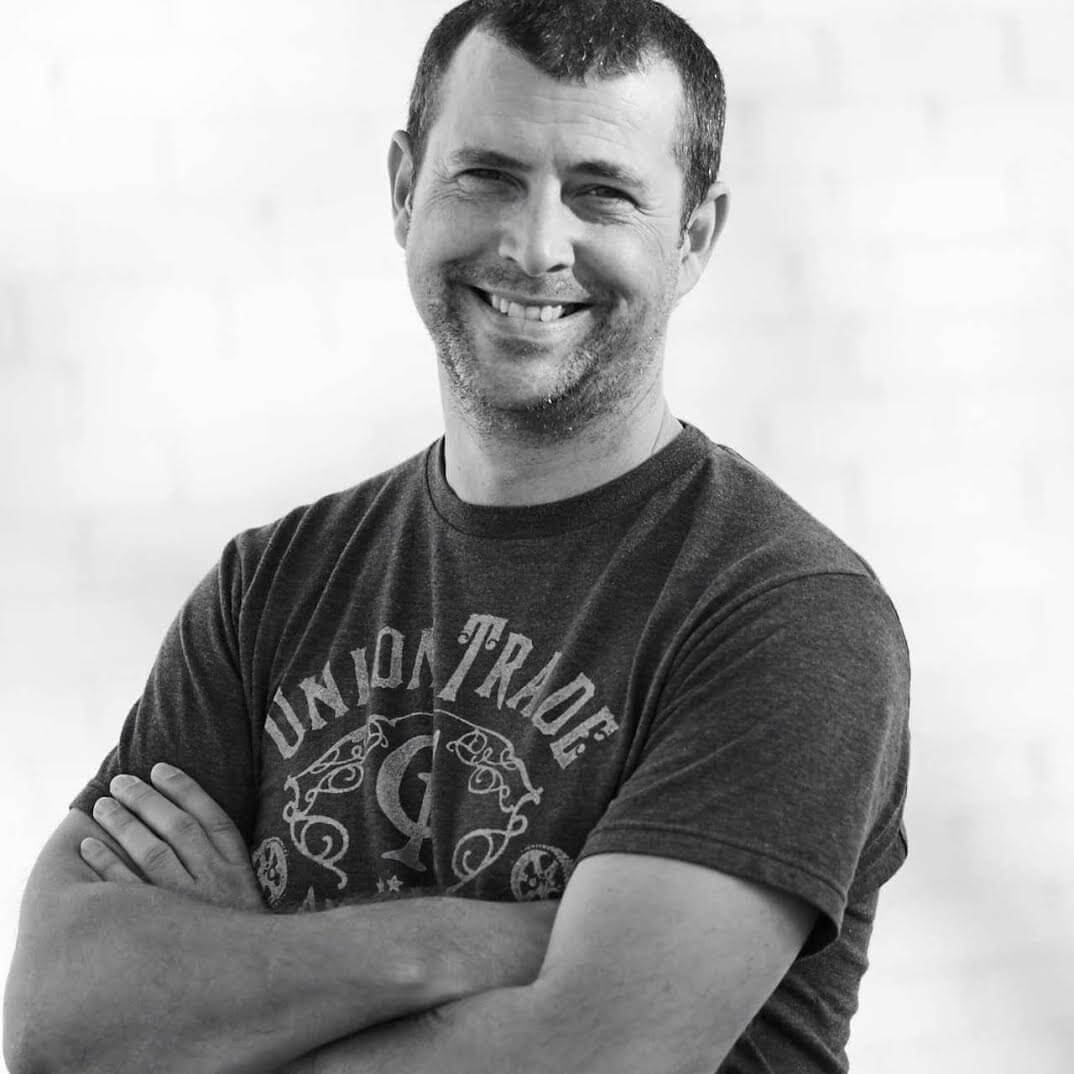 Jonah Gilmore- Directory of Photography & Fun
A little something about me:  loves pie, eats pho a couple times a week, has been mistaken for a "photographic genius," likes swearing, loves the beach, new to Florida, lives in St. Pete, has a knack for getting people to do crazy stuff on camera, and internationally published.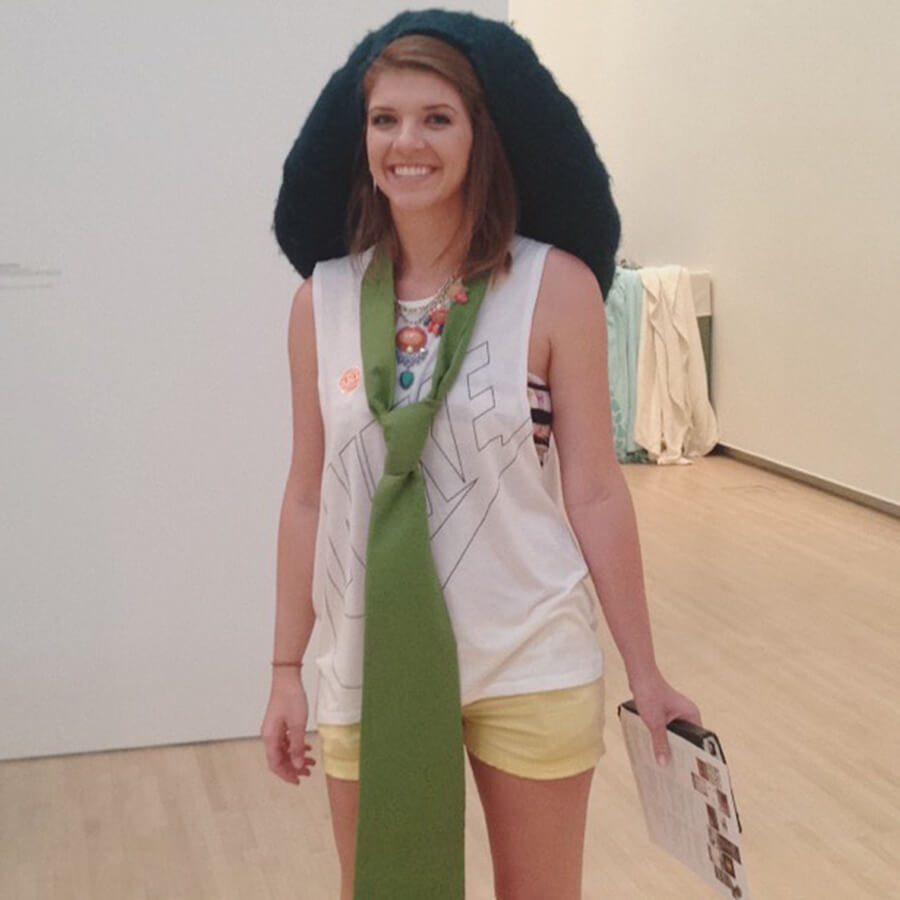 Regan Carson-Art Editorialist
She's Regan! The most important things to know about her: she is passionate about all things design, loves to create and recreate, and she adores her pug, Ruby.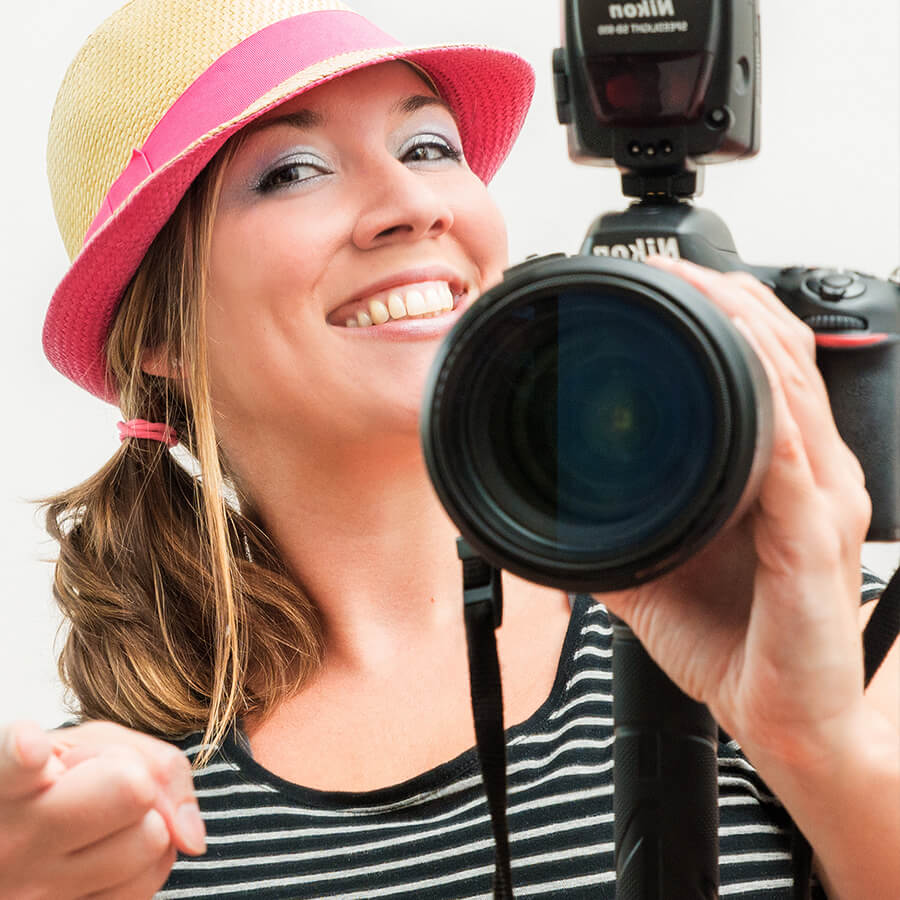 Andi Nicole-Photojournalist
Andi Nicole of Andi Imaging is a Tampa-based freelance photographer with roots in St. Louis, Missouri and New York City. She loves to tell stories with her photos, especially when they relate to history, nature, and art.  Fashion photography is her specialty; she enjoys posing models, creating artistic compositions, and building engaging editorials. Contact her at: Andi.Imaging@gmail.com or view her work at: www.andiimaging.com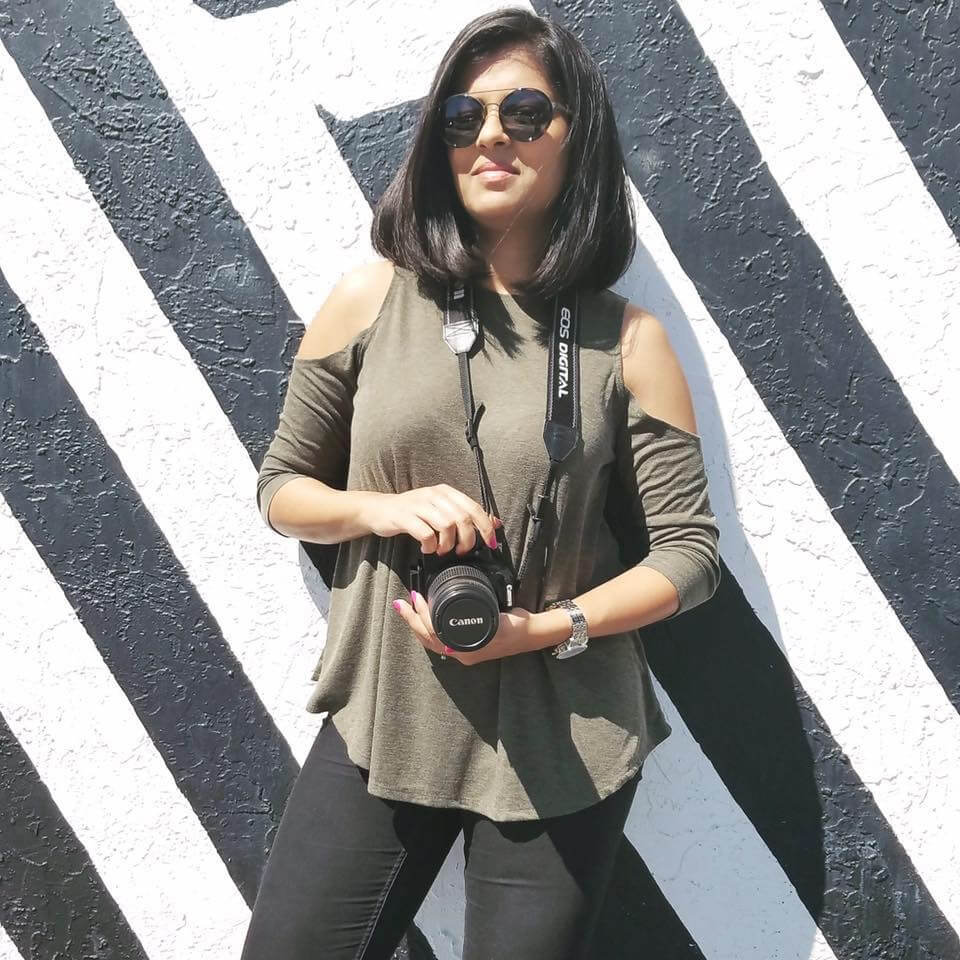 Swathi Omprakash-Photojournalist
Swathi Omprakash is a passionate photographer who believes in creating great images. While her specialties are commercial and food photography, she loves experimenting with other styles. Her attention to the aesthetics of symmetry, composition and color, make her pictures more dynamic and edgy. She keeps herself updated with current trends and is an avid DIY enthusiast. She also enjoys kickboxing. You can see more of her work at:  www.vividtonesphotography.com or email her at: vividtonesphotography@gmail.com