"Inside the World of Public Art" displays the exuberant spirit and creative diversity of public art that enhances the cultural life of our community. In the exhibit at Florida CraftArt, eight artists are profiled who use fine craft techniques to create monumental public artwork in the Tampa Bay area, along with their smaller fine craft studio work. Gallery visitors will see examples of public art and learn how much of it evolved from craft techniques. The show was curated by public art professional Ann Wykell who was the Manager of Cultural Affairs for St. Petersburg for nine years and who currently serves on the staff at University of South Florida St. Petersburg to develop arts programs, public art projects, artists residencies and other arts-related experiences for students. Ms. Wykell and the artists will talk about the work during the opening reception on January 24 from 5:30 -7:30 p.m.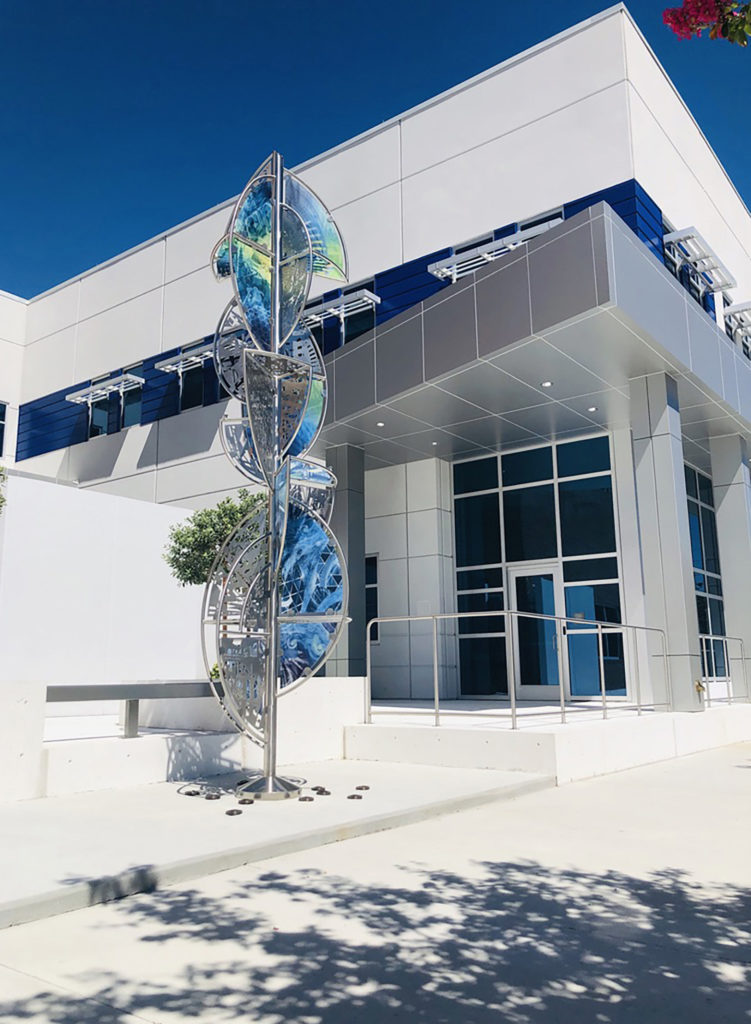 "Educational programming for anyone who would like to understand public art better includes lectures by artists," says Katie Deits, Executive Director of Florida CraftArt. "St. Petersburg-based public artists Mark Aeling and Catherine Woods (both of whom created sculptures for the city's new police station) will present at 6 p.m. on February 4 and February 19. In addition, there will be a studio tour including Mark Aeling and Don Gialanella on February 22." During the St. Petersburg's Celebration of the Arts featuring tolerance and acceptance, there will be four 10-minute performances called "The Art of Healing" on February 11 at 5:30 p.m., sponsored by Massey Law Group. A short play dealing with racism will be followed by a dance performance with Juilliard-trained Helen French and Charlotte Johnson, poetry with Maureen McDole and Denzel Johnson-Green and a singing performance with Alex Harris. "Art breaks down barriers and starts conversations that can lead to understanding and healing. Whether it's the healing of a community or an individual's trauma, art speaks to our human experience, and public art makes that a daily, accessible opportunity for our community," said Starlett Massey, founding shareholder Massey Law Group. "It is important we have these conversations. We may not always get them right, but we need conversations about trauma, diversity, and inclusion — how we heal, grow together, and where we go from here."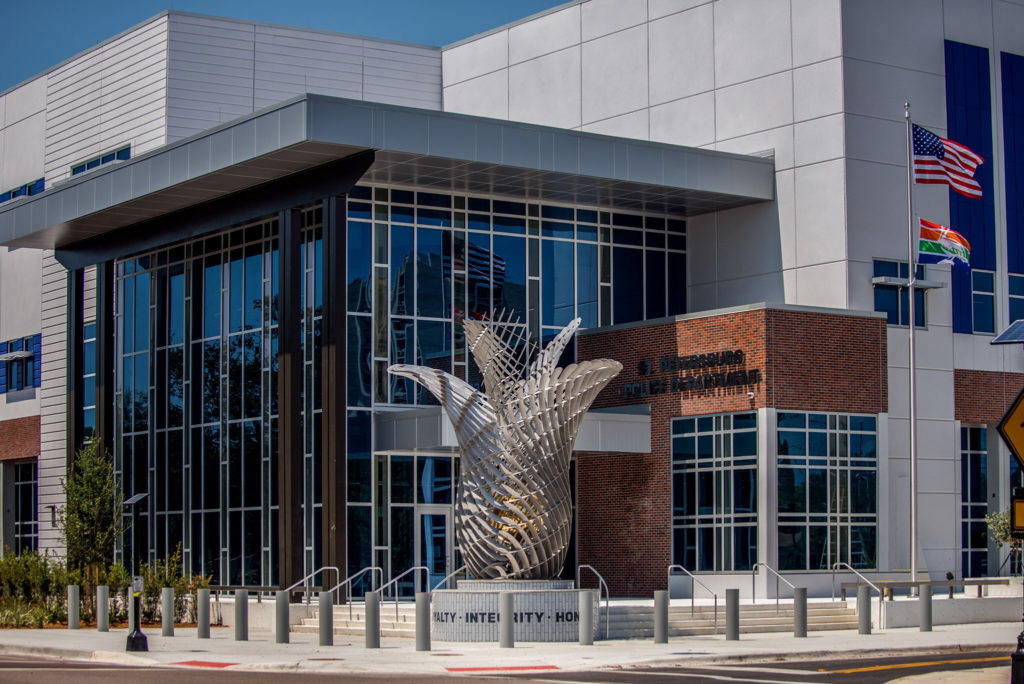 Admission is free to Florida CraftArt which is located at 501 Central Avenue in St. Petersburg. For more information, visit www.FloridaCraftArt.org or call (727) 821-7391. Admission is free. Hours are Monday through Saturday, 10 a.m. to 5:30 p.m. and Sunday from noon to 5 p.m. Florida CraftArt is a nonprofit organization founded in 1951 and headquartered in St. Petersburg. Its mission is to grow the statewide creative economy by engaging the community and advancing Florida's fine craft artists and their work. Fine craft art is presented in its 2,500-square-foot retail gallery and curated exhibitions are featured in its adjacent exhibition gallery. Florida CraftArt is the only statewide organization offering artists a platform to show and sell their work.