Children's Home Society leads the way in developing and delivering solutions that drastically change life trajectories for children and families. Children's Home Society, otherwise known as CHS is different because they invest in lasting solutions, not short-term fixes. Empowering children and families to cross bridges that lead to success.
Reimaginging the future of foster care- creating a world where children are safer- where they don't enter foster care in the first place by addressing root causes that lead to dangerous situations, and implementing one-of-a-kind solutions that will change the future for children, families and communities. Together, We do good.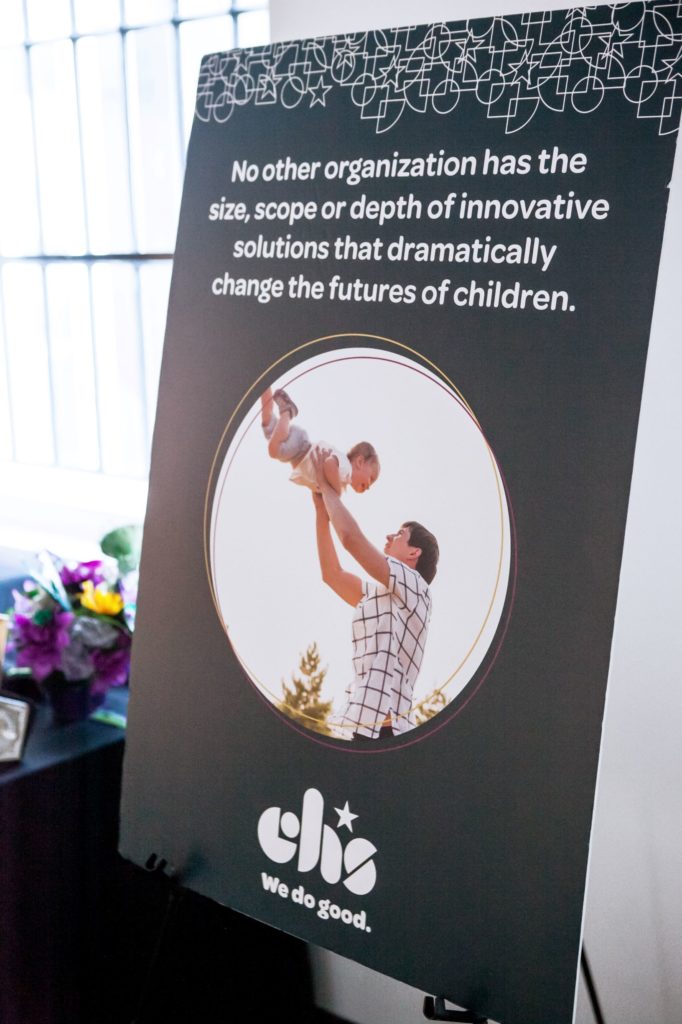 Saturday February 22nd at 6pm, the Florida Palace Hotel in downtown Tampa, will transform into a Mardi Gras celebration. Bringing together 300 community leaders and influences, to raise funds to support the Children's Home Society of Florida and the services and solutions provided in the Tampa Bay area and throughout our state.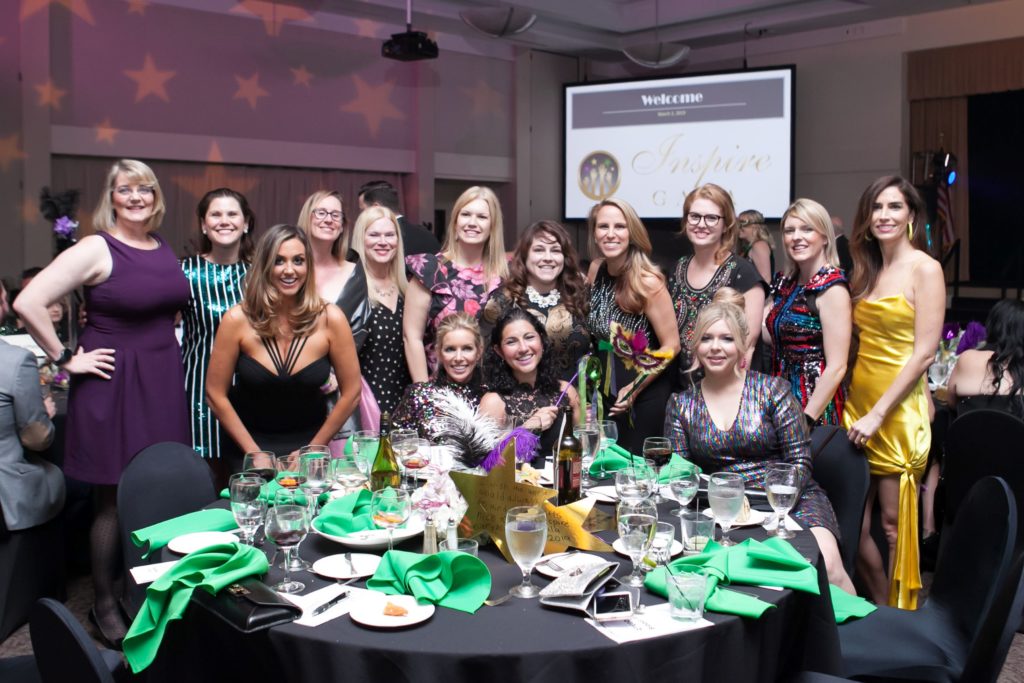 Dinner, dancing, live music, open bar, silent auctions, and raffles, as money is raised to support the children and families CHS serves.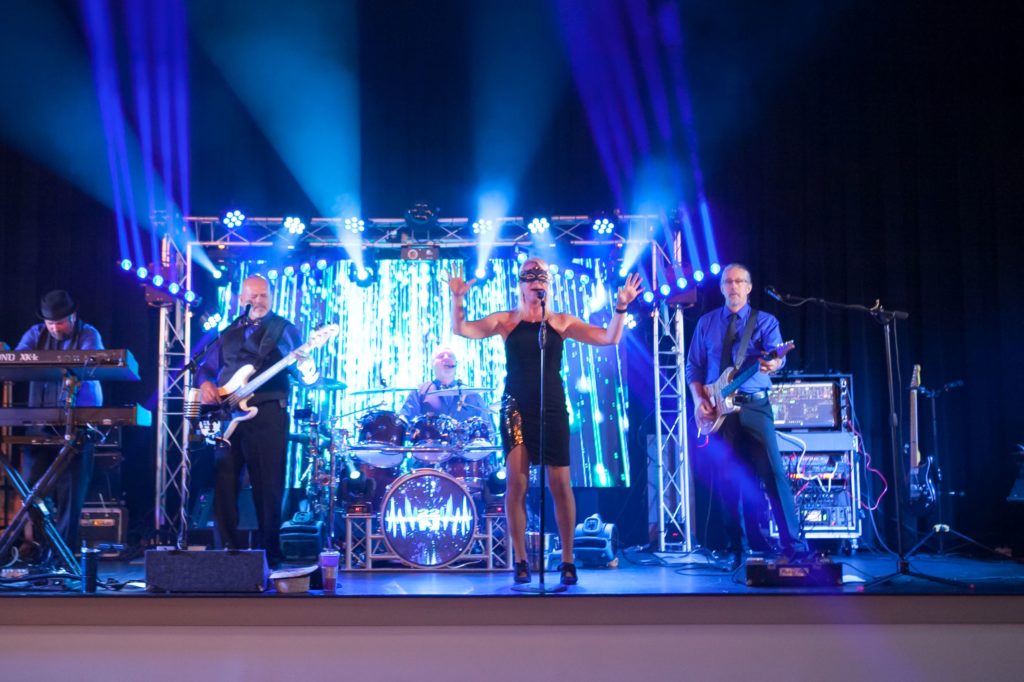 At the gala you will see where your generous donations directly service, as well as visiting www.chsfl.org